Remote SAP Basis Services
SAP is a core application and sets the foundation for various business processes.

The operation of your SAP systems is a matter of trust. Nevertheless, you may be familiar with the following situations:
You are missing a competent advisor with expert know-how.
Your own staff seems overwhelmed (due to illness, vacation, training programs etc.)
Your administrators are stuck in old routines. You need new ideas!
You start to wonder whether your systems are still secure and up-to-date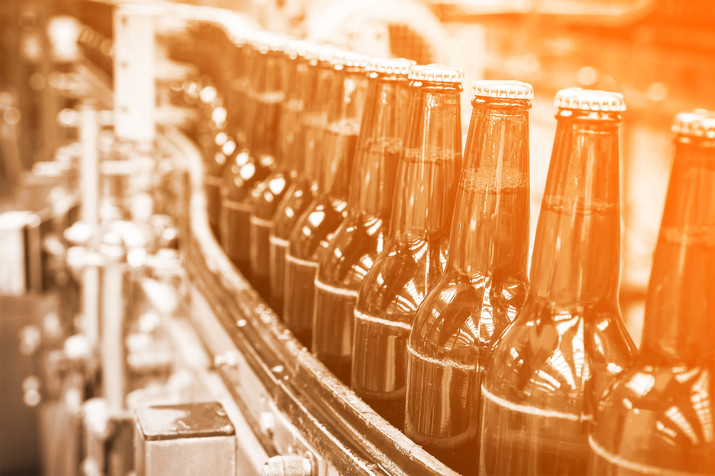 Remote Services
If you have a tailored infrastructure, but not enough resources and staff, then our Remote Services are the right solution.
We support you remotely in running your SAP systems, a few hours per month with SLAs on service flat rates, or full-time with several employees.
You select the service hours: During reglar business hours, outside your office hours, throughout extended periods, or around the clock.
Billing is based on either hours & material or on service flat rates.
Just as you need it.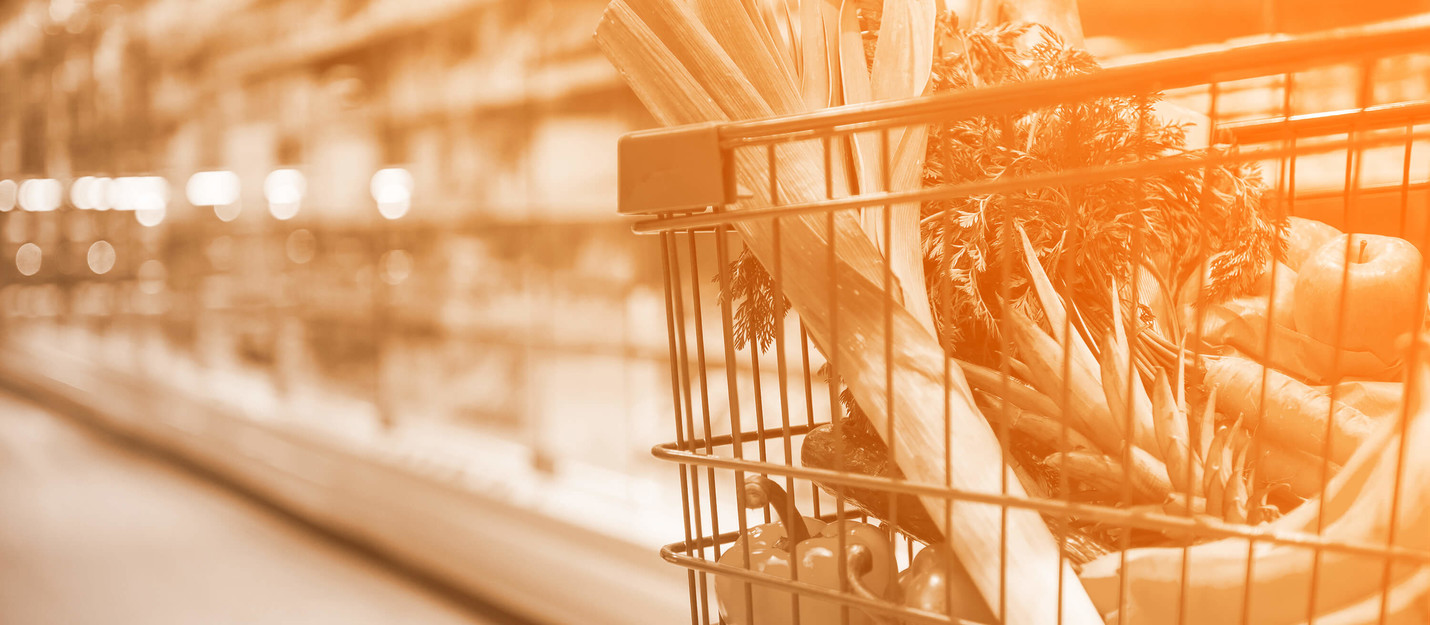 Insourcing
You are currently working in SAP outsourcing, but now you want to use your own infrastructure again? We help you to transfer your outsourced systems from external service providers back to your own data center. Thus, you will be able to rely on your own staff, supported by coaching or external means.
You provide the resources that you have available and know how to work with – we provide everything else.

The scope is up to you!
The advantage: You will be more flexible in choosing what type of hardware to use, how long to use it, and how to integrate the hardware into your existing landscape.
In addition, you will not need a WAN connection to the previous provider.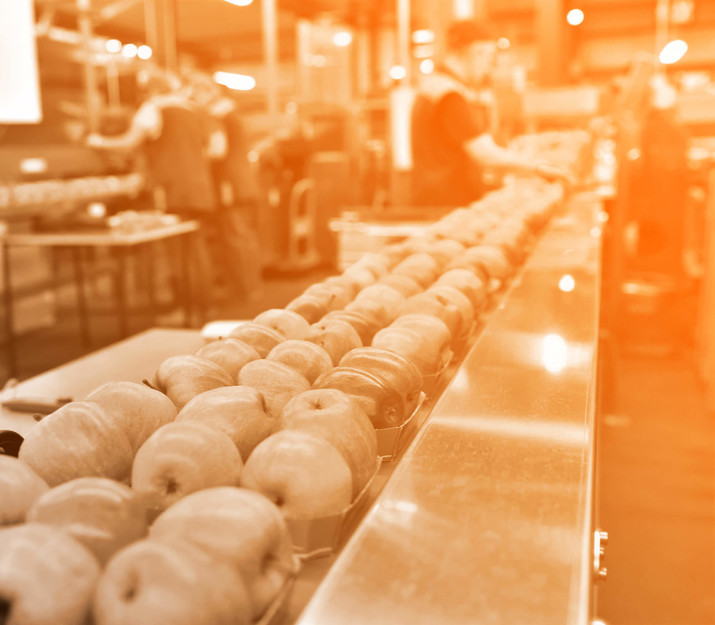 Back Office
In cooperation with our affiliate TakeNet, we support you in running your back-office system landscape.
Operating responsibilities can be transferred very flexibly – wether it concerns holiday replacement, responsibilities outside your regular working hours, or operations with full responsibility and fixed availabilities.
Battery manufacturer
Vacation replacement
Defense Industry
Monitoring and operating responsibility outside of regular office hours
Automotive supplier
Responsiblity for operating a SAP environment with SAP ERP, SAP PI, and SAP BW
Sports/ soccer
Design and fully responsible operation of a SAP ERP and SAP BW environment (both two-staged) on Suse Linux and Oracle, highest availability requirements due to online shops
Camera system manufacturer
Responsibility for operating more than 20 SAP systems on Windows Server/ MaxDB
Pharma
Supporting two basis employees in operating a comprehensive SAP system landscape
Insurance
Responsibility for operating SAP ERP, SAP PI, and SAP Solution Manager systems with certified checks according to IDW PS 951
Various industries
Assistance in operating SAP systems as second level support incl. monitoring
SAP consulting partner
Assistance in running development and testing systems as well as joint meetings with the companies' customers