About us
TakeASP provides IT services in the fields of SAP Basis/ SAP Operation.
We manage SAP systems of clients in all industries, remote, in our data centers or temporarily on premise. Focussing on SAP basis, our work is effective and efficient. We do not hesitate to challenge nearshore and offshore competitors.
Rather than seeking long-term contracts, we inspire our clients with prompt high-quality service.
In addition to standardized services, we heavily rely on customized service models – so please let us know what exactly suits your company. You will still profit from the same cost benefits thanks to standardization and positive volume effects.
Our operational support is flexible – ranging from vacation replacement and responsibility outside your team's working hours to coaching models and even operations with full responsibility and fixed availabilities.
The systems are accessible on premise or through our cloud infrastructure located in Frankfurt/ Main.
You name it – we'll Do it!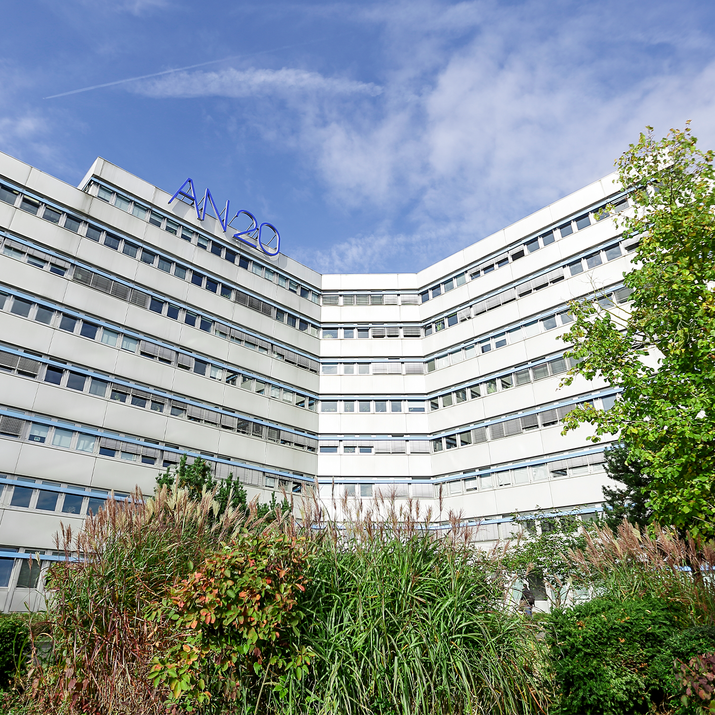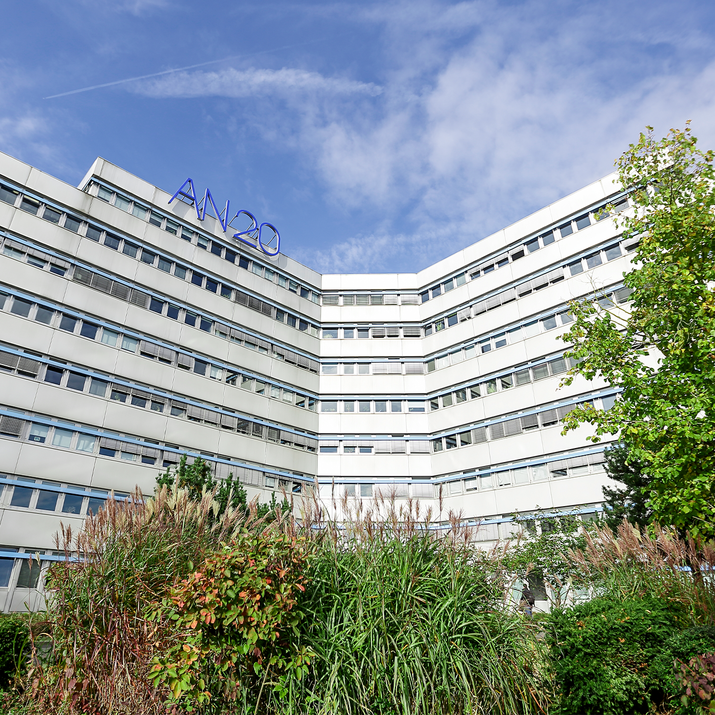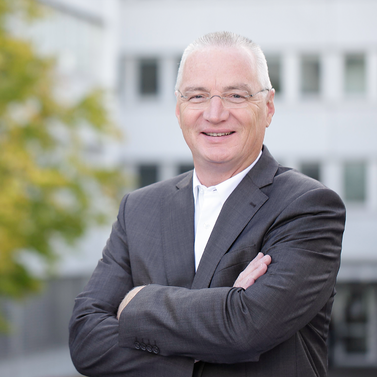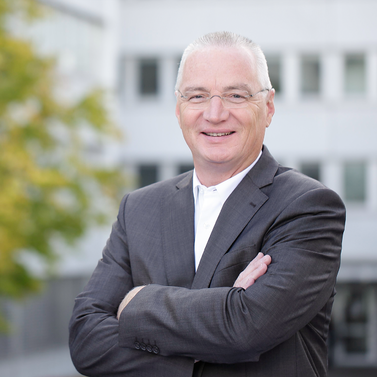 CEO
Wieland Jakob
... has been working in mid-sized IT companies for more than 25 years.
Since 2000, Wieland Jakob has gained a considerable amount of professional experience. In the beginning, he worked as an application consultant for the module Logistics SD and then continued as an SAP project manager. Currently, he holds the position of Managing Director in the fields of SAP operation, outsourcing, and technology consulting.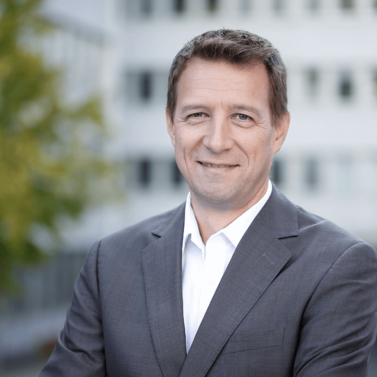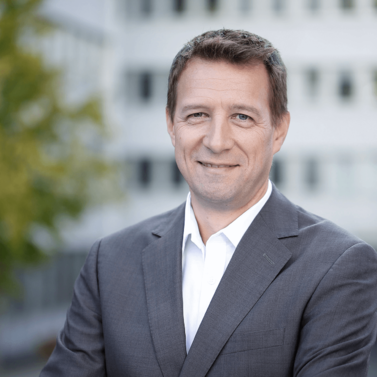 Head of Technology
Johannes Siess
...has a degree in physics and has been working in the field of SAP Basis since 1999.
In 2000, he became a certified SAP Technology Consultant. His license was extended to the field of OS/ DB mi-gration in 2009. Johannes Siess is familiar with virtually any SAP platforms. Thus, he has worked with large and complex as well as small SAP system landscapes and their environments.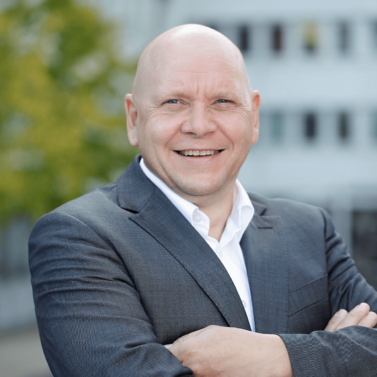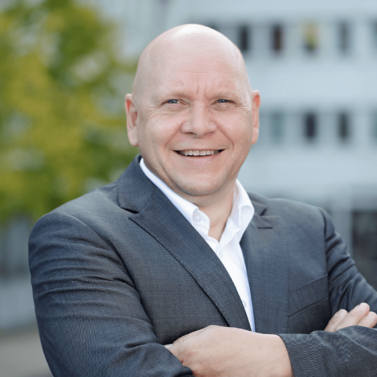 Head of Sales/Marketing
Bernhard Weimann
... has gained over 30 years worth of experience in the field of IT. Throughout these years, he has successfully managed various operational and administrative tasks to support both large and mid-sized companies. The main cornerstones of his career were positions at Daimler-Benz, Rhön-Klinkum, Group Riedel construction, IBM, and FIS-ASP.
Since 2005, he has been in charge of marketing and sales for SAP consulting and SAP operational projects.
Philosophy
Customer Satisfaction

Our customer's satisfaction is our highest priority. This includes fair-priced solutions with maximum benefit, matched to your individual needs.
For us, every customer is a valuable reference.

Fully Integrated Approach
We advise you from start to finish; by developing the service strategy and design, suporting and managing operations, as well as facilitating a constant process of optimization.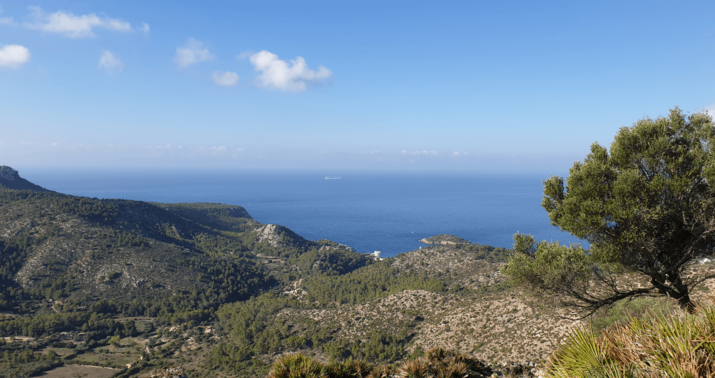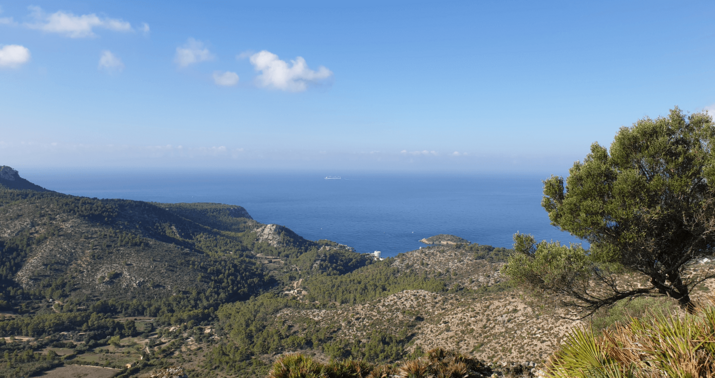 Our Employees
... are our future – the most important asset we have!

We can reach our goals only with the help of an experienced and motivated staff.
Hence, we take great care to provide an ideal work environment for our team!
Our Team
Secure, reliable, and high-quality SAP operations are made by real people.
People with passion and commitment.
Real People
who speak your language and are there to help when you need them.
Real People
who know the client's systems and have the necessary skills to safely handle all issues related to the SAP Basis.
Real People
who are actively engaged in our company because they are seen as our greatest asset. People who stay with us rather than moving in quickly because they know that they can live their passion and deepen their knowledge at TakeASP. Personal initiative plays a major role in our company. We are proud to maintain an environment of shared respect and acceptance.
Mutual trust and appreciation form the basis of our cooperations.