SAP Technical Consulting
We provide consulting services according to our client's needs. from an self dependent project implementation upto the coaching of the staff of the customer.
Our capacities range from implementing projects to coaching staff.
As a client, you will benefit from our year-long experience with SAP operations: We support and advise you in all matters regarding your IT systems and infrastructure.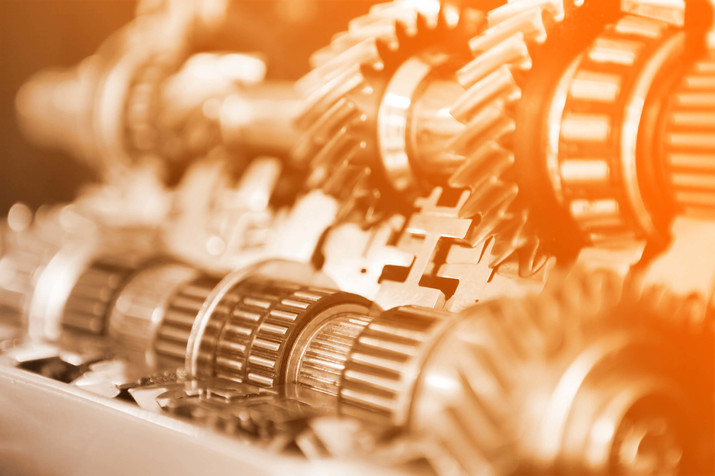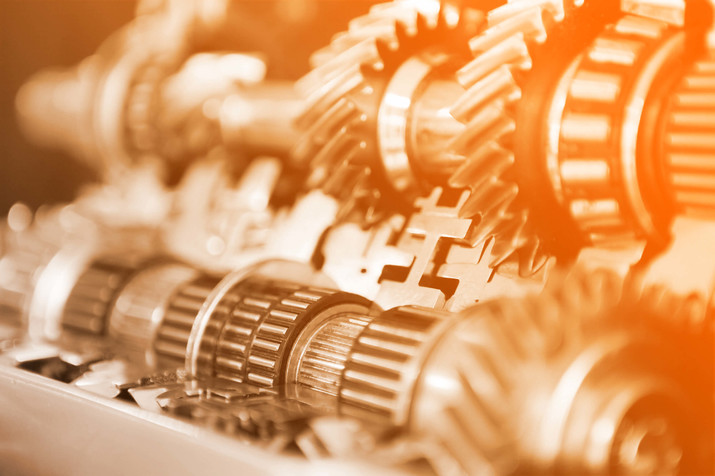 SAP Basis
Our consultants support you in every aspect of SAP® Basis:
Databases: Oracle, DB2, SQL Server, MaxDB, Sybase, SAP HANA
Operating systems: Windows, Linux, AIX, HP-UX
Update of databases
Installation of SAP® systems
Update of SAP kernels and application
Technical Release Change SAP
SAP Enhancement Packages
Performance analysis and optimization
SAP Health Check
Establishment of interfaces
Virtualization of SAP systems
Hardware relocation
OS / DB Migration
Unicode conversion
Design and implementation of concepts HA (High Availability)
Design and implementation of concepts for data security (Reflection, shadow database, Zero Data Loss scenarios, backup data center, etc.)
Monitoring with SAP Solution Manager (MAI)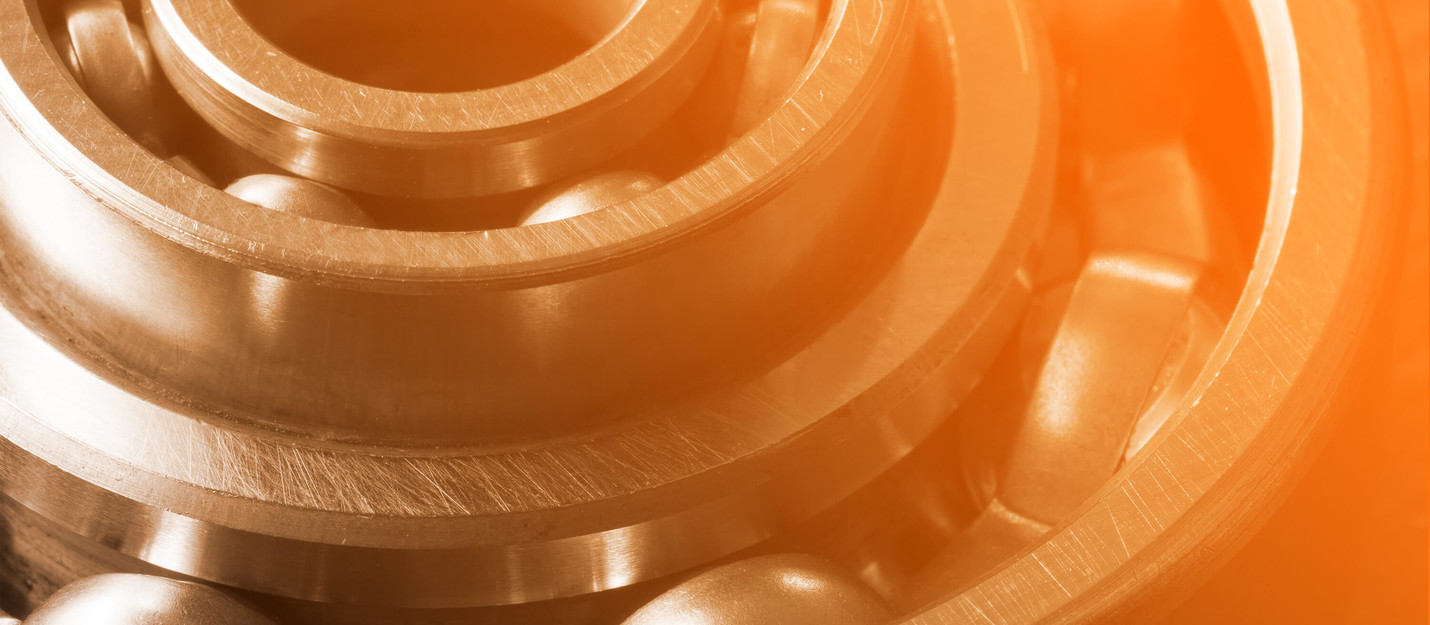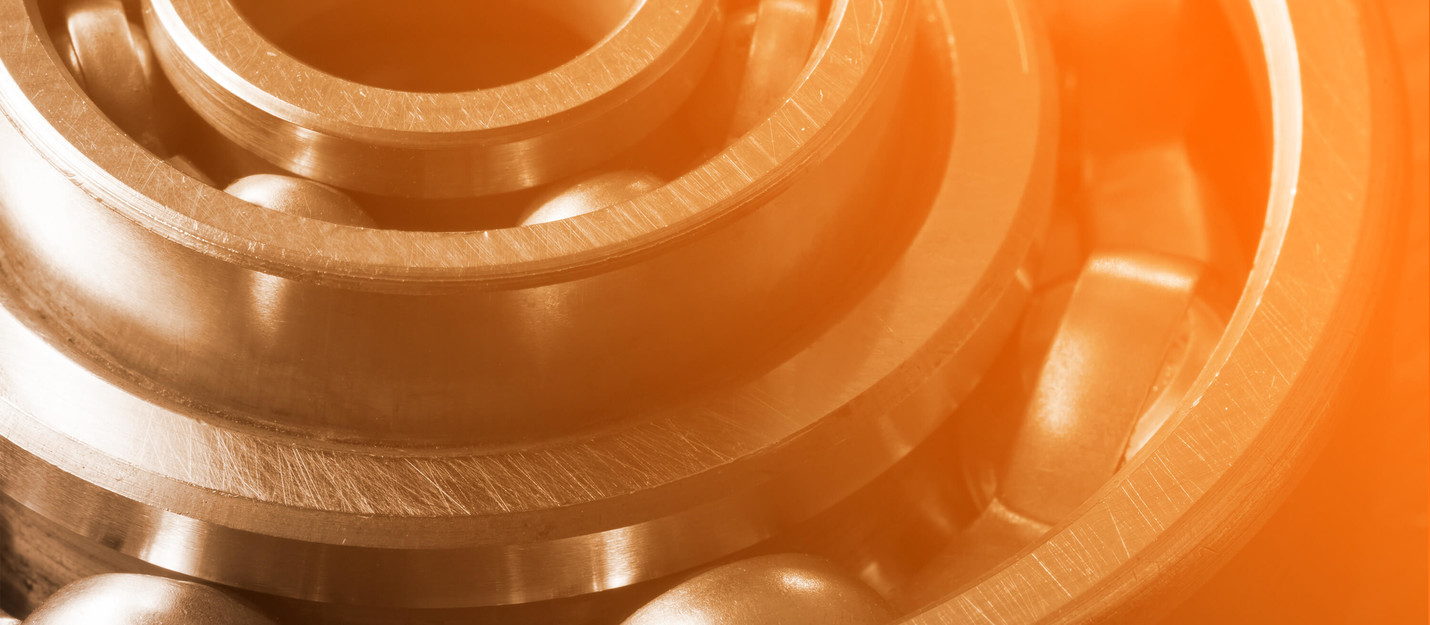 System Architecture
Each SAP landscape has its own unique characeristics, depending on the client's requirements:

Availability requirements
Load revenue
Integration into existing system environments
Performance requirements
Preferences regarding hardware and software
Support from experienced consultants
Market analyses
Infrastructures for existing or newly created data centers
Each SAP landscape must therefore be adapted to meet different challenges and goals.

We will help you succeed.
We are happy to share our knowledge and find the landscape that perfectly suits the needs of your company. Upon request, we will also help you to obtain, install, and migrate respective systems.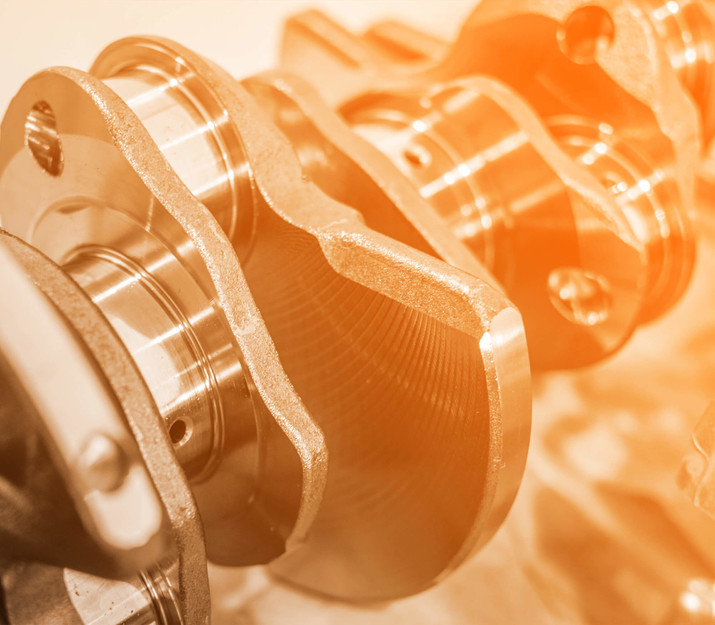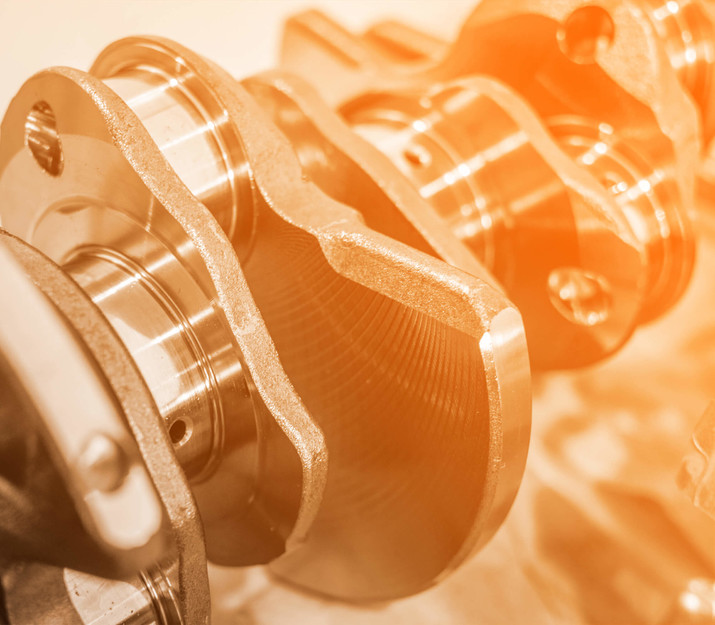 Business Continuity
Your business can only survice if your ICT systems remain fully available.
We will advise and support you in terms of:

Corporate strategy (incl. maximum downtimes)
Weak-point analysis of the infrastructure
Weak-point analysis of IT systems
Development and evaluation of alternative approaches
Creating an operating manual
Creating a contingency plan
Implementation of a Business Continuity Management System

SAP installation
Migration AnyDB to SAP HANA and upgrade with DMO (Data Migration option)
Monitoring with the SAP Solution Manager and MAI (Monitoring & Alerting Infrastructure)
Unicode migration
Data migration between different operating and database systems
Split ABAP and Java
Performance optimization
Various hardware and availability concepts
Technical Project Management
SAP release upgrades, migrations, transitions, server removals, server consolidation
Archiving and ILM (Information Livecycle Management)
Design and verification of operational performance SAS 70 Type II (SOX: Sarban Oxley Act) or ISAE3402 or IDW PS951
Introduction of the Business Continuity Management System
Management of operational processes (30 employees and services for more than 10,000 SAP users in 24/7 operations)