Jobs at TakeASP
TakeASP supports clients in the field of SAP Basis to provide a secure foundation for smoothly running SAP systems.
We find solutions for all industries. Our mission is to ensure completely trouble-free operations for our clients.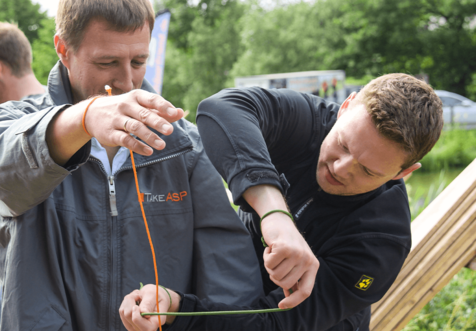 Join our team and take part in shaping your own position!
Personal responsibility and initiative can result in new positions or departments within our team.
Whether you are seeking a change of career, have already gained years of experience in programming, or want to work as an SAP Basis Consultant – we will help you achieve your goals!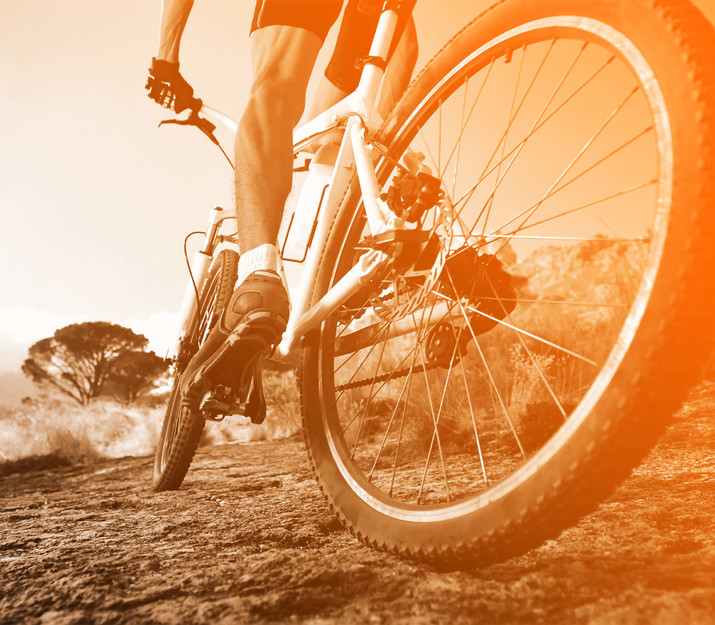 What we offer:

secure, long-term employment
mobile work with modern technology
flexible working hours
opportunities of advanced training and development
team events
fruit and beverages free-of-charge
in-house canteen with meal allowance
profit sharing
participation of employees in stock sharing
retirement plan
occupational disability insurance
44 € benefits in kind
free choice of appliances (laptop/ monitor)