Cloud/ Outsourcing
You have no data center and you do not want to look after your infrastructure and hardware?
Then our private cloud infrastructure is the right solution. We operate your SAP systems within their own network (multiple firewall protection), retaining complete control over your data.
The data centers are set more than 10 km apart and designed to provide the highest availability possible. They are connected directly to the DE-CIX and thus provide an excellent connection to your facilities, mobile services, or other cloud services (hybrid cloud).
We do not burden you with long-term contracts. We deliver on demand, exactly how your company needs it.
Our processes and quality standards have been repeatedly certified by SAP as "SAP Certified in Hosting Services".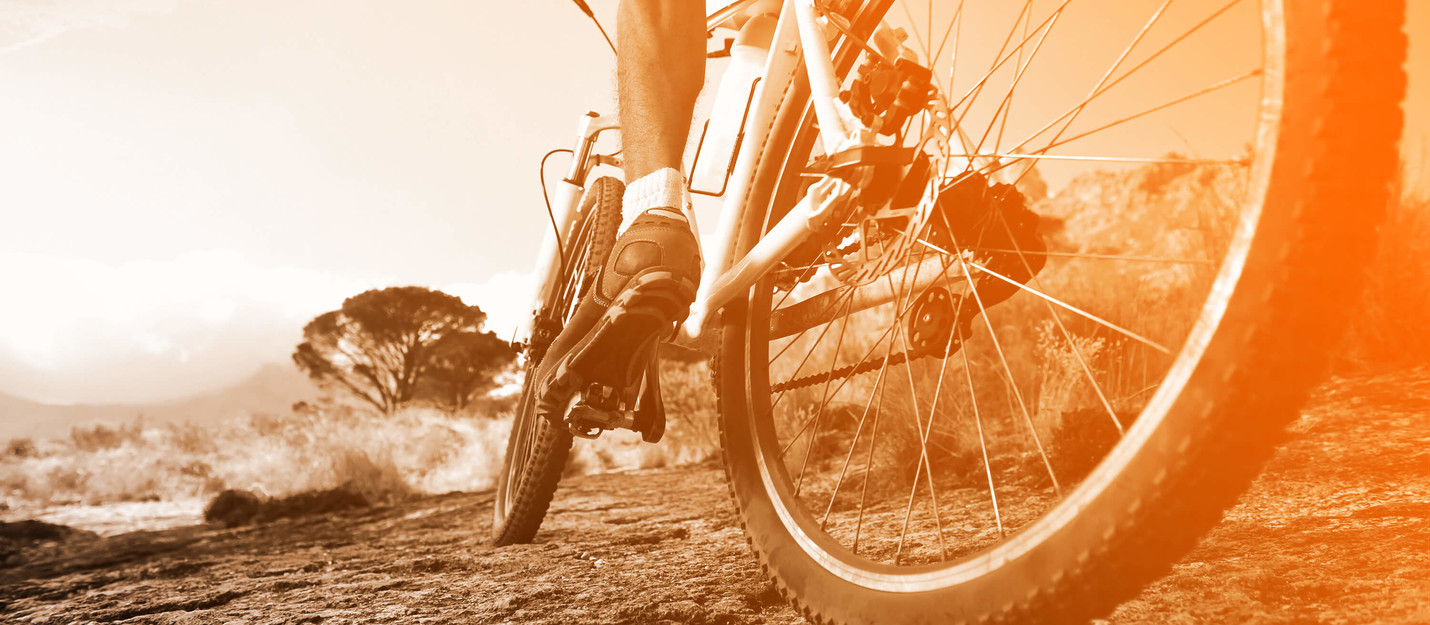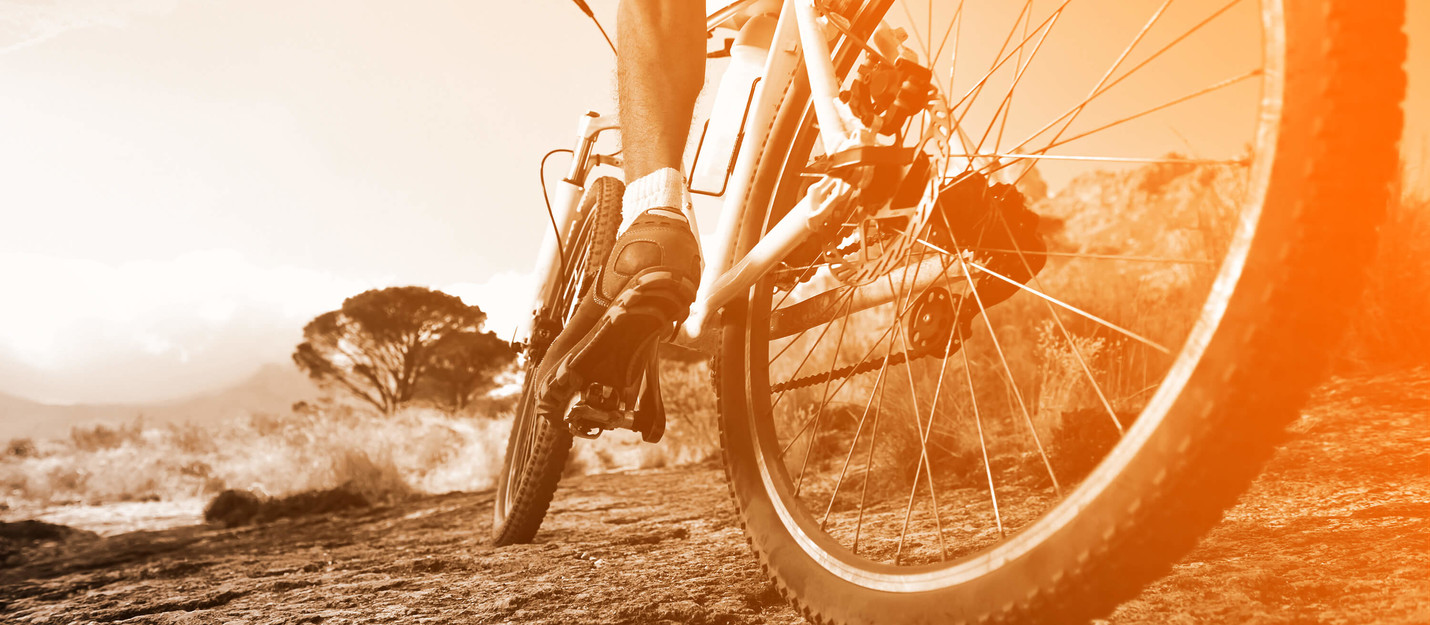 Outsourcing
In Germany, from Germany
Upon request, we offer traditional outsourcing of your core IT within an ideal infrastructure.
Our private cloud infrastructure ensures that your data is in expert hands. We can therefore meet your individual requirements regarding availabilities, maximum downtime, or minimum data loss.
Thanks to the virtualization of VMware, systems are independent from the underlying hardware. Hence, we can allocate resources flexibly and exchange or upgrade the hardware anytime.
Hardware resources are accounted for by monthly usage and can thus be adjusted according to your needs.
Cloud technologies ensure the effective and stable system operation with Service Agreements (SLA).
Our data centers are located in Frankfurt/ Main and set apart for more than 10 km.
All data remains within our infrastructure in Germany, protected by German law.
Hybrid Cloud
The key lies in the mix!
From running a flexible in-house infrastructure and outsourcing into a private cloud to using public online services – with a clever combination of all worlds, companies can optimize their IT in various respects:
Accelerating innovation and providing added value
Responding to changing market conditions
Efficient use of existing technologies and reducing the total cost of ownership on a long-term basis
Meeting compliance and security requirements of critical data and systems
Simplifying the IT environment and its management
The key to success lies in combining and mastering various techniques. We assist you in selecting the right services for your business.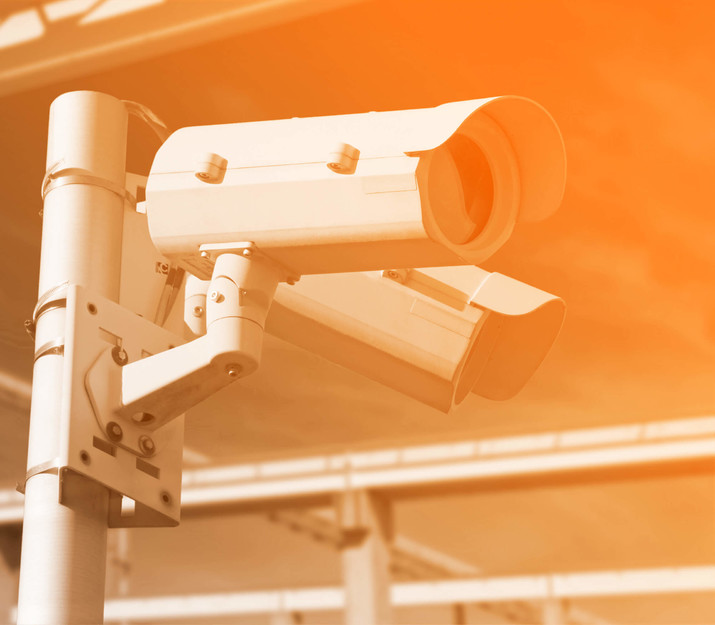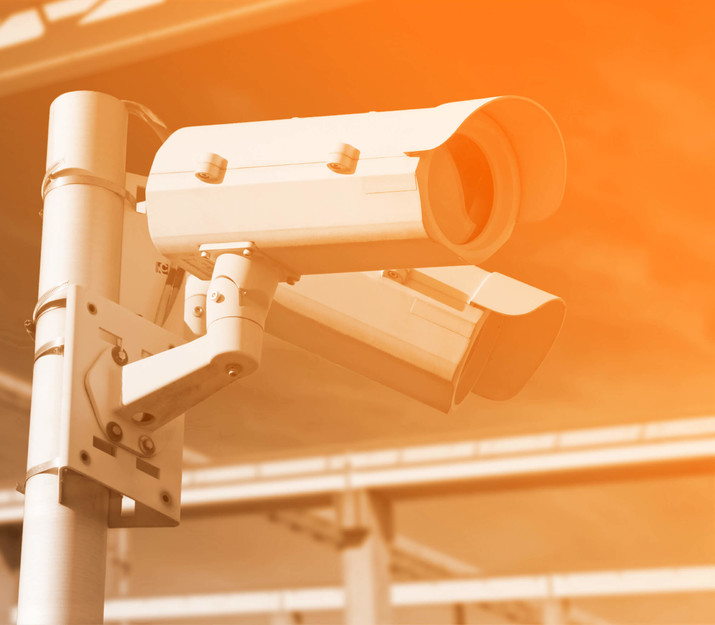 Back Office/ nonSAP
In our private cloud, nonSAP systems are in good hands as well.

There are different ways of using our cloud:
IaaS (Infrastructure as a Service), i.e. we provide the virtual server, you operate and monitor your application.
We operate your IT systems, optionally in co-operation with our affiliate TakeNet.

The service share can be chosen very flexibly.
You will only receive the service your company needs.
Operating a system landscape with SAP ERP, SAP Content Server, SAP Business Warehouse, and SAP (each three-staged), SAP APO with Live Cache; migrating a SAP ERP system from AS400 to Windows Server/ SQL Server
Operating a three-stage SAP ERP system environment, migrated from AIX / Oracle to Suse Linux / Oracle
Operating SAP S/4 HANA systems
Operating a Futura4Retail system environment with SQL Server
Operating SAP S/4 HANA hybrid scenario with SAP Cloud Platform and SAP Analytic Cloud
Operating a two-stage SAP ERP environment; migration from HP-UX / MaxDB to Suse Linux / MaxDB
Operating more than 60 SAP development and test systems for a SAP consulting partner for banking solutions